We believe
nature should be cared for and protected. We are committed to do that.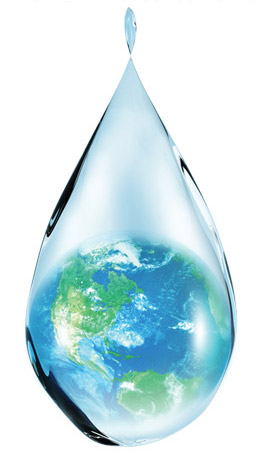 At AQUA Carpatica
we use state-of-art, enviromental friendly technology to responsibly source our waters.
We work directly with local authorities to enforce an environmental protection plan, ensuring that the land surrounding the springs is not influenced by any industrial activity or polution.
As an independent company, we are committed in providing a high quality product that fulfills all the requirements for a perfect drinking water.
Any informed consumer in the world deserves to taste the purity of AQUA Carpatica springs.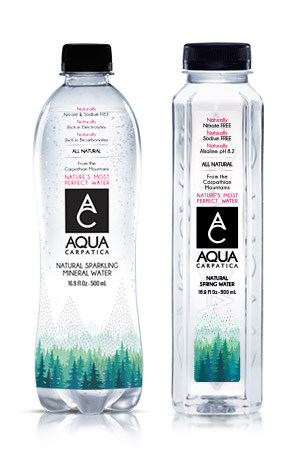 Through it's unique design, pleasant taste, known health benefits, and our conscious respect for the environment, AQUA Carpatica is truly
Nature's Most Perfect Water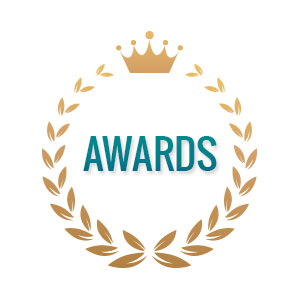 Superior Taste Awards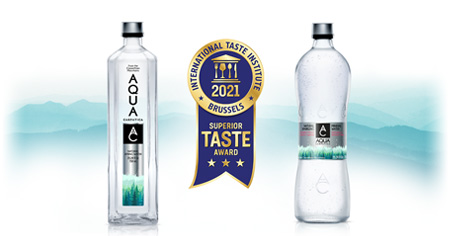 For the fifth year in a row, AQUA Carpatica  Natural Spring Water and Sparkling Mineral Water have both been granted the 2021 Superior Taste Award by the International Taste Institute. We are extremely proud to have received the highest distinction possible– 3 golden stars.
The products were blind-tested to ensure an objective evaluation by a jury made up of the world's best chefs & sommeliers with specialized knowledge in tasting and sensory analysis.